Explore Exceptional Collections
Fine jewelry for everyone – handcrafted, sourced, and made to last.
Timeless Watch Collections
Take a look at our extensive collection of men's and women's watches and find the one that fits your style.
Crafted by expert artisans with precision and care, each piece is a timeless memory to be cherished forever.
Explore our unique art collections or find your perfect accessory.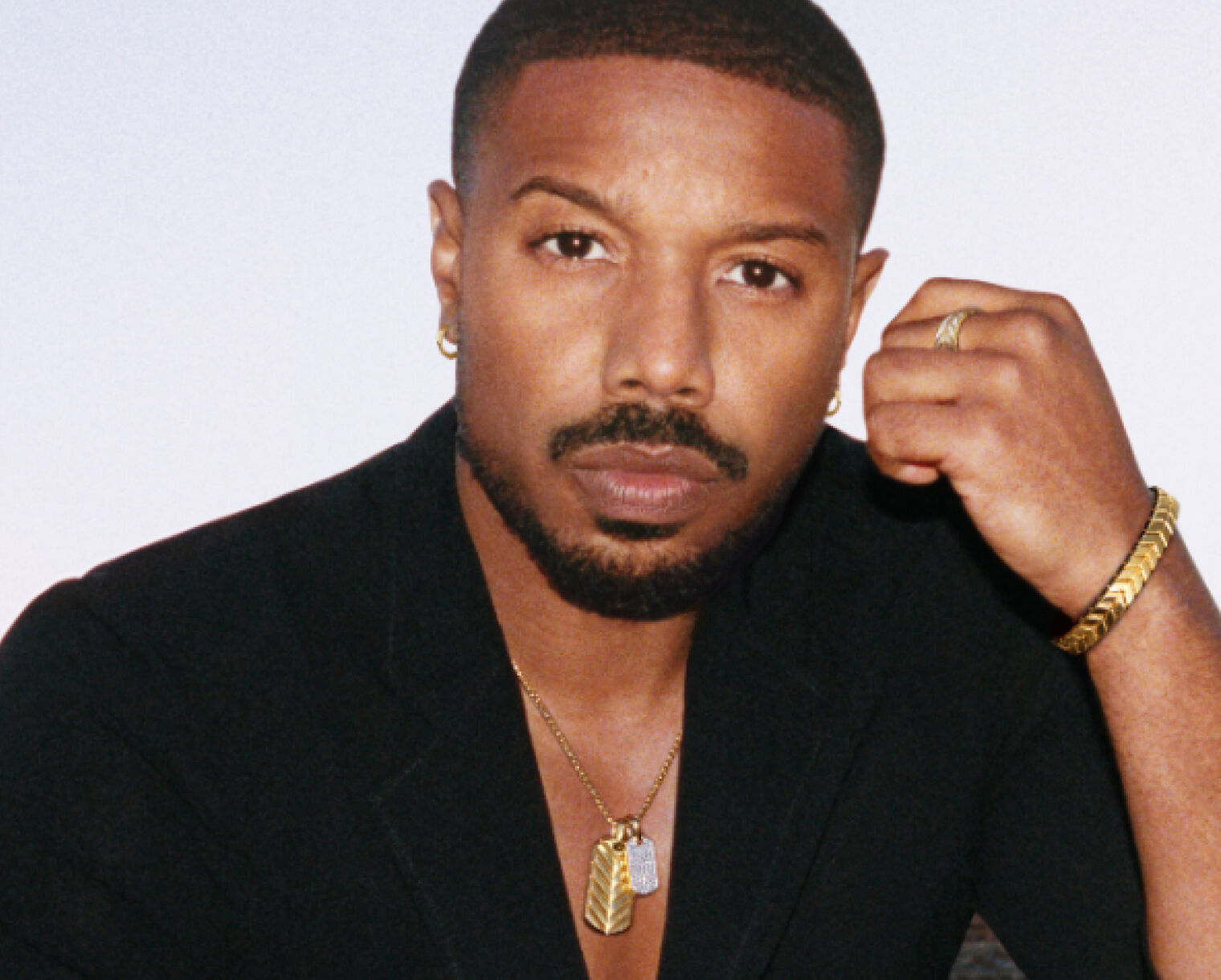 Our newest collections boast 50 magnificent pieces that exemplify a mastery of craftsmanship and quality. Click 'Shop Now' and find your perfect match.
What our clients have to say
Antoine and Karim are amazing! Hands down the nicest jewelry store I have been to.
Wonderful store for high end luxury watches and fine jewelry.
I had a great experience buying a beautiful watch.
"WOW!" is what I can say about the experience my wife and I had.